Located a stones throw away from Kings Cross within a large converted warehouse Grain Store have somehow managed to create a warm environment in this vast space.
The huge open kitchen and bar take centre stage and burst out into the dining room with implements and pantry items used as decor to creatively convey a feeling of openness between the food, drink and the patrons.
Seated at a beautiful rustic table next to a huge window, natural light spilled into the exposed space making even a dull wintery day feel cozy.
The menu was just as eclectic and well constructed as the decor. Inspired by Chef Bruno Loubet's many travels, the dishes were all interesting yet recognisable as a classic comfort. Though there were many meat options the vegetarian and vegan choices were clearly advertised and equally well considered.
Whilst we deliberated on what to eat we ordered some drinks, with a selection of fresh juices, shakes, virgin and alcoholic cocktails, beers and wines which were just as impressive as the cuisine.
I was feeling rather tender so went for a tame hair of the dog and settled on a pint of Camden Hells, though I was pretty jealous when the vibrant carrot & orange cooler and fiery brunch mary were set on the table.
Sticking with uncomplicated as not to confuse my poor tender brain I opted for the Tomato, cucumber, grilled aubergine, fresh herb, boiled egg and flat bread salad. Which was exactly the fresh and light health kick that I needed.
The others were way more adventures with their meat selections opting for;
Seeded scone, Vegemite whipped butter, herb fromage frais, smoked salmon & scrambled eggs
Korean slaw, chicken burger, fried egg on muffin
Grain Store baked beans, scrambled egg, Toulouse sausage
and American pancakes, maple syrup and crispy bacon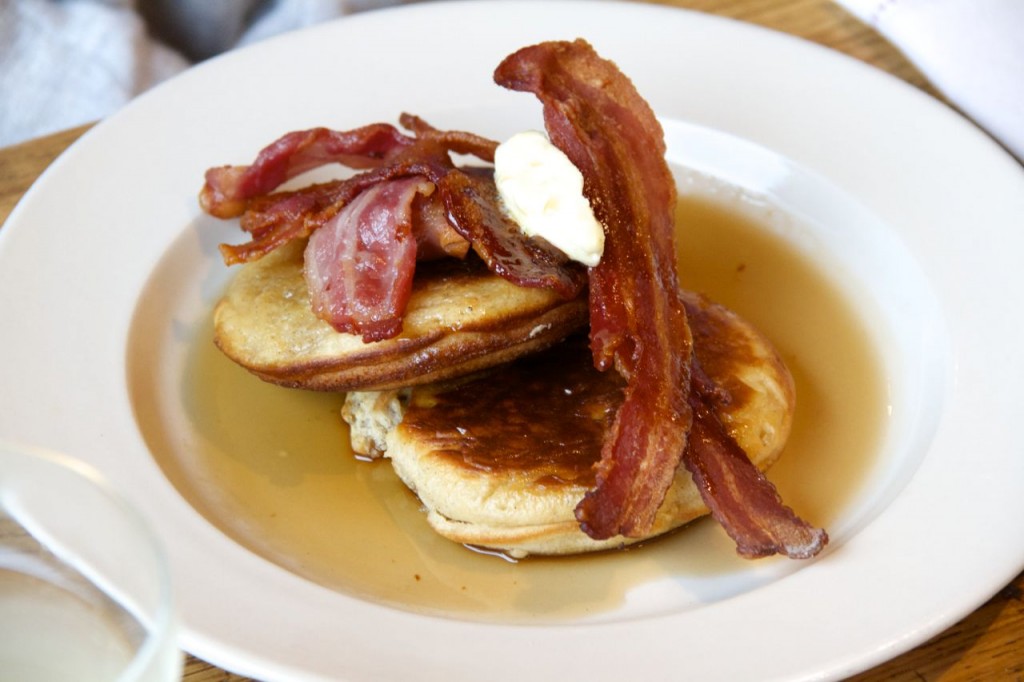 You know that the food is well presented when it's not just me Instagraming, after a quick photoshoot the phones were laid to one side and soon all plates were cleared.
Too full to move and feeling comfortable in our surrounding we hung around for a couple of hours catching up. The staff didn't seem to mind us treating the restaurant like a friends dining room and were incredibly accommodating when one of or party appeared an hour late. I love a place that is serious about their food but forgoes the attitude and allows their customers to feel at home.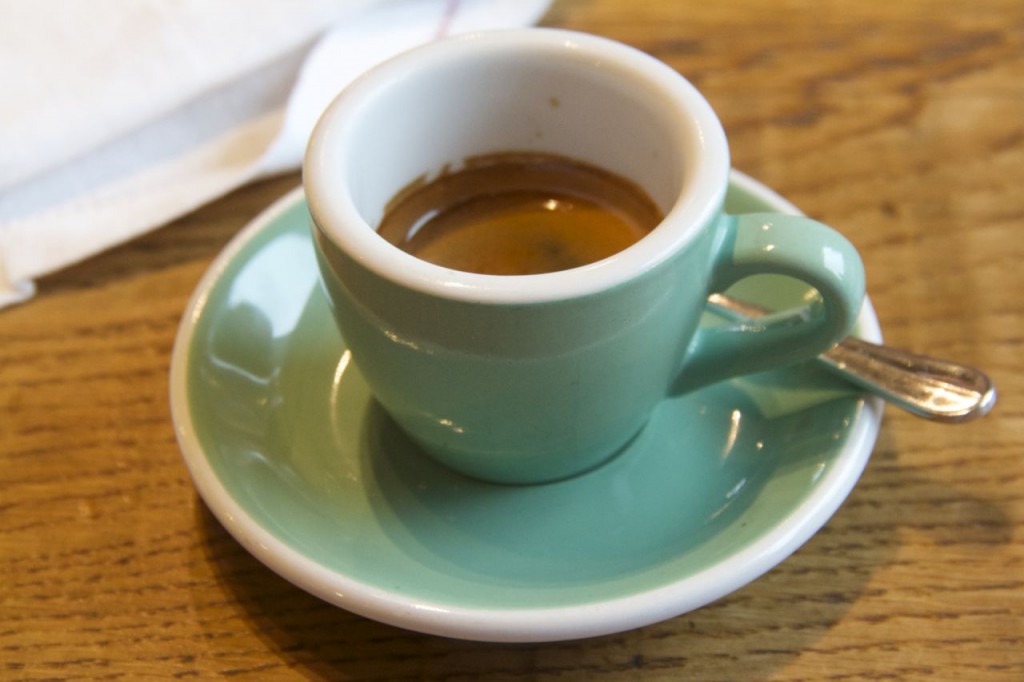 This is the third restaurant collaboration between Chef Bruno Loubet and The Zetter Group and if the Bistrot Bruno Loubet and The Zetter Townhouse are as high quality and hospitable as Grain Store I can completely understand their continued relationship.
Not only was I impressed by our brunch but also the their sustainability policy and general attitude, I have an admiration for a business that continually tries to improve and takes responsibility seriously.
If you are looking for an upmarket, yet neighbourly place to grab a bite to eat or drink then Grain Store will tick all the boxes.
Granary Square
1-3 Stable Street
King's Cross
London
N1C 4AB
020 7324 4466