Some people use the start of a new year to reflect and make plans for self improvement, I however make plans to travel.
Resolutions don't work for me as in January I am poor, it is miserable outside and I feel guilty for eating and drinking my body weight over the festive period, so to lighten my mood I look at far off lands rather than making false promises that focus on my flaws. If I seriously want to make long term changes I will do it when I really have the motivation to instead of because it is a certain month.
Since my first solo trip backpacking 9 years ago I have suffered from wanderlust, I always have to have something booked as exploration is the main thing that drives me forward, it is what gets me up in the morning and makes me drag my ass to work.
I was speaking to a friend the other evening who summarised our shared passion for travel perfectly, she said that growing up she never felt like she fitted in with the majority of people around her, this was until she went travelling where for the first time she met people with similar ideologies and aspirations. Like me she realised that it was not her that was strange but she just had to look a bit further for people that she could really relate to.
Growing up as an only child I created my own little world from an early age, as I got older and life got stressful I still ventured into this private space. This form of escapism often led to me being classed as weird which left me feeling isolated. Travelling taught me that there was so much more out there than my little world, and that there were people and places out there that I could feel safe and free, to be myself.
Being on the road also appealed to my extremely inquisitive nature; not being naturally book smart I often felt behind on the academic front. Although I got into university I blagged my way there by using my photographic memory to my advantage which resulted in me actually retaining very little information.
Whilst travelling my eyes were opened to new ideas and wonderful sights, speaking to different types of people and taking in new landscapes made me feel like I was actually learning about art, culture, geography, social economics and politics (what I graduated in).
I also learned that travel does not have to be to far off lands having more of an open mind means that adventure can take place anywhere!
Saying that 2014 did start out with a US road trip which is not exactly on my London doorstep.
The rest of the year was nicely balanced with camper van trips to Belgium
Netherlands
Brighton
Scotland
Glastonbury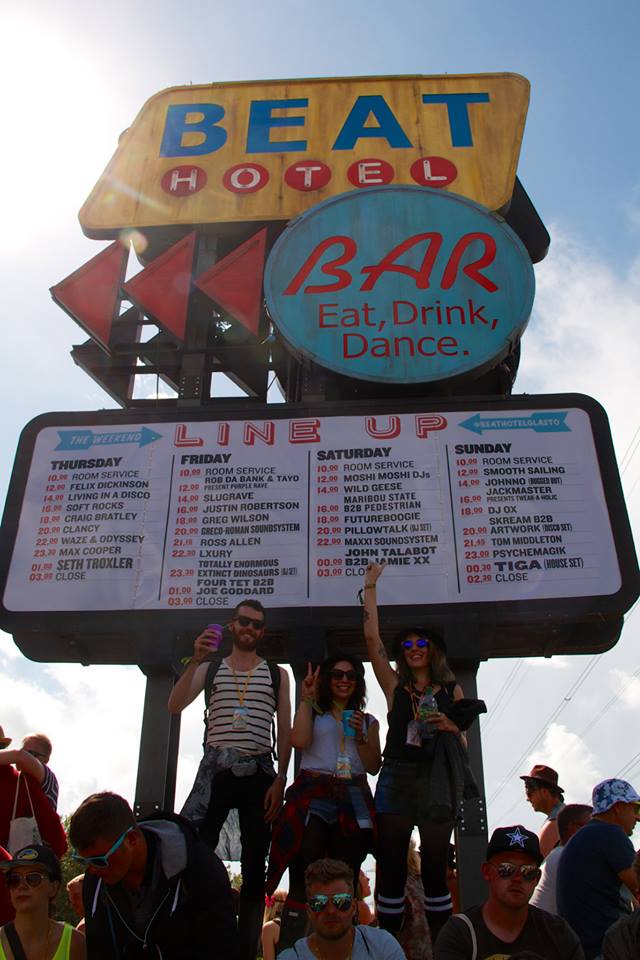 Weston-Super-Mare
Southend-on-Sea
And ventures a little further a field to NY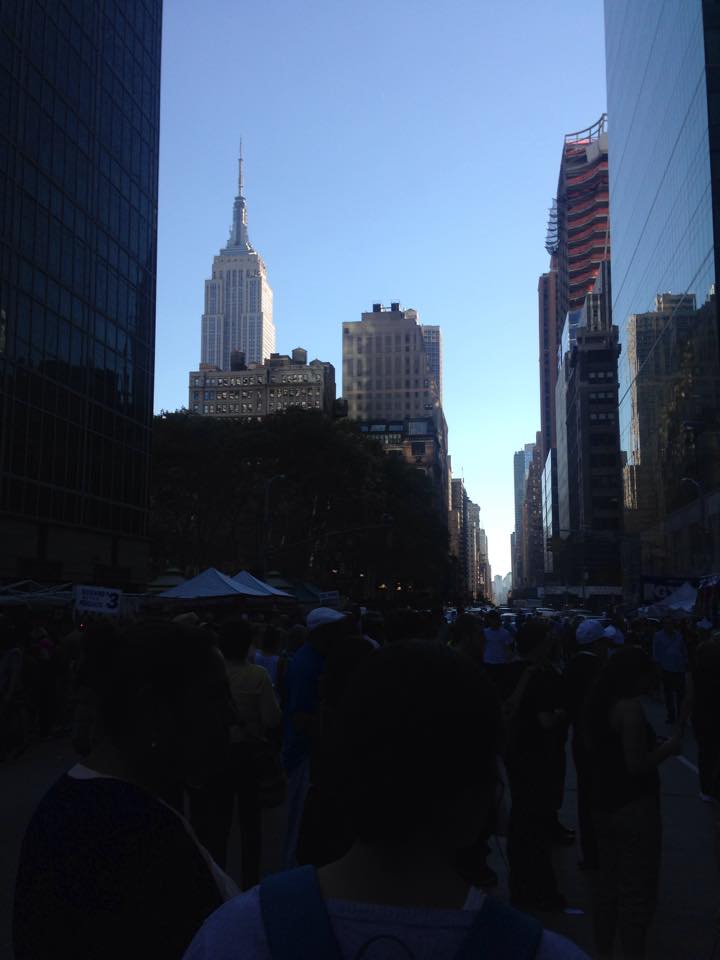 Snowboarding in Austria
and a winter getaway over to Oslo.
This year I am hoping for even more globe-trotting, my initial thoughts are;
A road trip around Mexico
My boyfriend of 8 years is half Mexican and I think its about time I got a to see that side of his life.
Iceland
A friend from university moved to London after living in Iceland for a few years and not only did he rave about it but also introduced me to a bunch of lovely natives. If everyone is as nice as those ladies I will have an awesome trip and also the advantage of local knowledge.
USA
I Just learned thanks to Young Adventurers that Iceland Air do amazing cheap return flights to the USA with stopovers in Iceland so I thought I could just do both!
A music festival somewhere in Europe?
We didn't get Glastonbury tickets this year so I have decided to branch out and head somewhere else to get my fix of mud and music. I am mainly into rock and don't love EDM – any recommendations of festivals that I should check out?
Cornwall
I have never been and want to stereotypically drink cider and possibly surf.
Brighton
One of my favourite places in the UK and also home of one of my top tattoo convention.
Ireland
I have been to Belfast various times and taken a road trip around Northern Ireland, this year I feel it is time to explore the south.
The only trips that I have firmly booked are snowboarding in Mayrhofen and Brighton Tattoo Convention. So if you guys have any recommendations on good places to travel then let me know!