February was another one of those months that I thought was quiet, but now doing this round-up it seems I have been pretty busy.
London
Some of my blogger buddies and I headed along to LUMAS to see their latest affordable art collection, LUMAS Art Now, the gallery was welcoming with a relaxed atmosphere and a variety of art to suit all styles.
Thanks to
Leanne
I was invited along to The RA Painting the Modern Garden: Monet to Matisse bloggers evening. Then entire event was much more upmarket than I am used to and I loved hearing  
RA
expert Graham Greenfield's introduction to the exhibit, his passion for art was obvious and he was full of interesting tales about Monet and the importance of gardens in art. The exhibition itself was absolutely rammed which made it difficult to see many of the wonderful pieces of art; despite the crowds I did really enjoy seeing the work of Monet and how gardens played in the evolution of his art.
A full post will  be coming on this soon but I am super proud of my friend Lyndsey who has created her own brand selling hand illustrated scarves and cushiosn which can now be purchased from the Backyard Market just off Brick Lane.
Travel
Though I have not been travelling this month I have been doing a lot of planning! In March I am heading to France for a week snowboarding and April I'm off to Ireland and then India, which means 90% of my February wages have gone on accommodation and travel injections.
I have now been to New York so many times that I thought I would share my tips on booking a trip.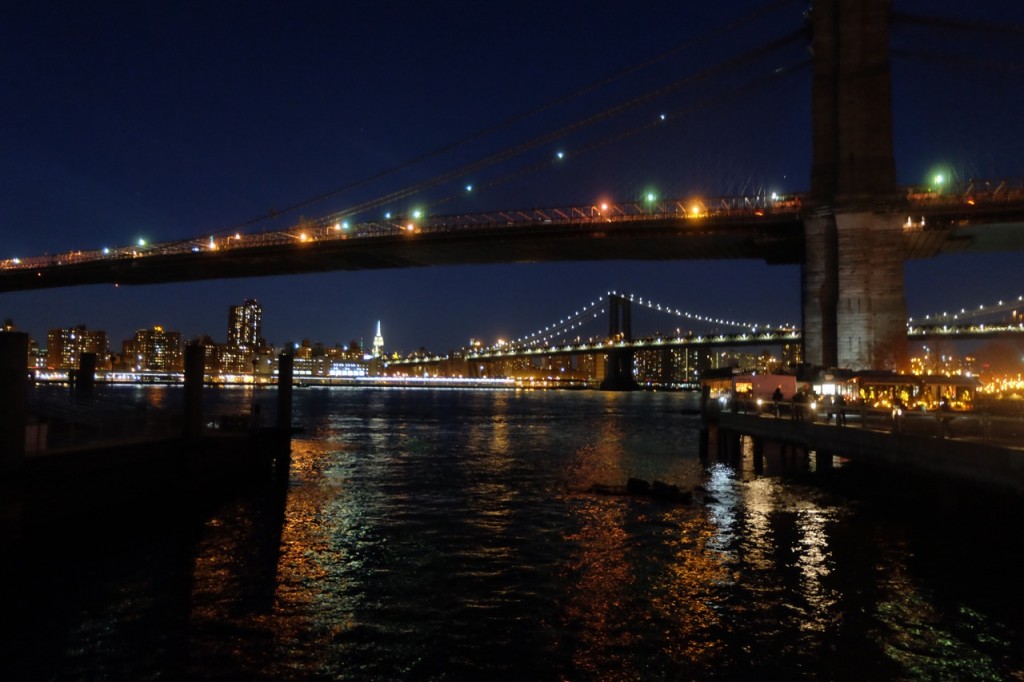 Food
I missed Pancake day because I am a disorganised mess but Pablo and I did achieve getting bargain £5 pancakes in February at My Old Dutch Holborn. I am not a sweet person so we shared the Mediterranean, a crepe topped with artichoke hearts, sun dried tomatoes, cheese & olives, and The Greek, a dish made up of grilled aubergine, tomato, halloumi , feta, olives, red onion and  oregano.
I know I was only at Ice Bar last month but Pablo had never been so I took him for a little Valentine's Day treat.
Just off Old Street this place specialises in artisan  coffee  and draws in quite the crowd at the weekends, not only was their coffee worth the wait but they also served up an amazing brunch. (Full post coming soon)
After a fun day of shooting at the Nomadic Community Gardens I headed through the florists at Ace Hotel to be introduced  to gorgeous wood-panelled brasserie and bar, Hoi Polloi, for some delicious spicy avocado and eggs. I would never think to head to a hotel to eat as they are always a little stuffy but Ace has created a stunning speak-easy style space.
I have brunched at The Book Club twice during February, it is the perfect place to talk business whilst eating a huge portion of Huevos Rancheros.
Me and a few blogger buddies gathered to celebrate Miss Pond officially becoming Dr Pond. I had not actually been back to this street food marketplace since it burnt down, but it is back and better than ever – now with a roof so you can enjoy street style food whilst being protected from the elements. There was still not a huge amount of vegetarian options but the pizza from Fundi more than made up for the lack of variety.
We treated ourselves to a valentines day brunch at Dirty Bones, the chilled out American comfort food suited both of our styles perfectly.
Fashion
My favourite alternative fashion event of the year was back at Olympia, though I was a little sad there was not an official blogger meet this year Milly came along to keep me company. Though our styles are very different we had a great time rummaging through next seasons trends.
I have also been trying to experiment with my outfit posts by filming a short video to go along with the stills to show how the clothes flow. My YouTube Channel is still very much a work in progress but I am enjoying coming up with new content ideas.
This my favourite jewellery store in the world. The Great Frog has been creating unique pieces for its rock, biker and edgy clientèle since 1972. I pop into this store every time I am in Central London just to look at the amazing pieces but after a few glasses of prosecco Pablo felt generous and treated me to the skull and cross bones banner ring that I had been fawning over for months! It may not seem like the most romantic gift to most but give me skulls over diamonds any day.
Beauty
For a month where I was meant to be saving money I seem to have spent an awful lot on beauty products, with some bargain makeup and skincare being too tempting to leave in store.
What have you guys been up to this month?