Showering is something most of us do daily, but I never realised that I have been doing it differently from so many people.
Relaxing is not something that comes naturally to me and showering is not a way I unwind or something I class as a treat, it is simply part of my daily routine. This speedy habit is useful on a day to day basis because I am ready in no time at all, but when I have to wait for other people it becomes an issue and I get impatient because I just can't comprehend what the hell they are doing in there.
Apparently the answer is a lot more than just washing according to this infographic by Mira. Whilst I just routinely wash my hair and body other Brits do all kinds of things in the shower including brushing their teeth and thinking up comebacks to previous arguments.
Whatever you use your shower time for here are some of the products I have been loving to get fresh and clean this summer.
OGX Hydrate + Defrizz Kukui Oil Shampoo and Conditioner
I originally got a sample of these at Bloggers Festival back in September but have since repurchased as this duo has been my hair's saviour this summer.
With this current heat, my poor bleached locks need all the conditioning and de-frizzing help it can get.
The kukui nut oil comes from the state tree of Hawaii and hydrates without leaving residue or making my hair greasy. It also leaves my hair feeling soft and even in the high humility of India it remained smooth compared to its usual out-of-control mane summer state.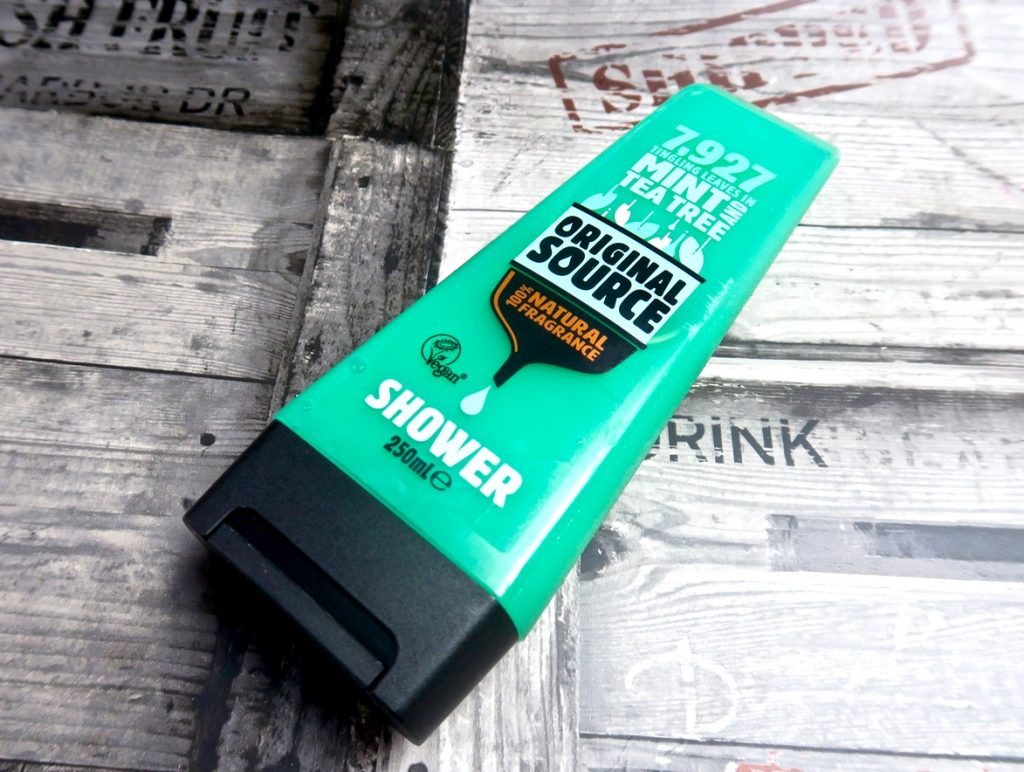 This bargain super fresh shower gel has been a favourite of mine for years.
The tea tree leaves me feeling squeaky clean and the tingly mint makes me feel awakened.
Having sensitive skin and suffering from breakouts is an awkward combination, but this face wash deals with both.
It thoroughly cleanses my face without irritating and keeps both blemishes and dryness at bay. 
I have already mentioned this in my March favourites but months on this scrub still remains a staple in my shower routine.
An exfoliater gentle enough for both face and body, this is the perfect product for lazy girls like me.
Also, the mixture of nourishing avocado and rough salt creates a perfect balance for dry, sensitive skin like mine.
This is like a citrus cocktail in a tub with both lime oil and lime tree blossom extract making it extra tangy.
It's not just the scent that makes me feel super summery but also the rich mix of shea & cocoa butter and almond & coconut oil; makes my skin incredibly smooth and ready to show off.
What do you get up to in the shower (keep it PG)? Are there any products you are loving right now?