Sometimes you don't realise how much you have changed until you have time to reflect. This week the #2006v2016 hashtag was trending, I loved looking through others people's pictures from then and now, so began to search for my own.
Looking back into the beginnings of my Facebook profile for the first year my face was pretty much always covered by my hands in ever picture. I hated everything about myself and did not want to capture the way that I looked on camera.
Saying no to getting my photograph taken was a pretty new stance for 2006, before this point I hated being snapped but grinned and bared it, but this was the year where it all got too much and my confidence hit an all time low and I started hiding.
By 2007 I [outwardly] seemed to have picked myself up, I was going out more and stopped hiding my face. I was however hiding a whole plethora of other issues. After contracting a sickness bug whilst backpacking in Vietnam I lost a lot of weight (not that I needed to), this gave me confidence but also triggered some of my self destructive habits which eventually lead to a full-on breakdown. I am not going to go into all the details now because I have mentioned my battle with depression previously and also because there are a few aspects of that time that I am still not quite ready to share with the world.
Nine years ago was the lowest point in my life and ever since I have been making the slow recovery to claw my way back to being me. Looking at the comparison between 2006 and 2016 made me realise that though I still struggle sometimes I have not only healed, but I have come back stronger. 2006 Emma covering her face seems hugely negative but was the first time I openly said "no I don't want this"; even though it was against as something simple as getting my photograph taken, it showed tenacity.
Without that small protest who knows who I would have ended up being. Perhaps I would have remained amenable, making life easier for others and maybe that attitude would have made more likeable and opened more doors? Or maybe repressing my feelings of discomfort would have left me even more broken and beyond repair.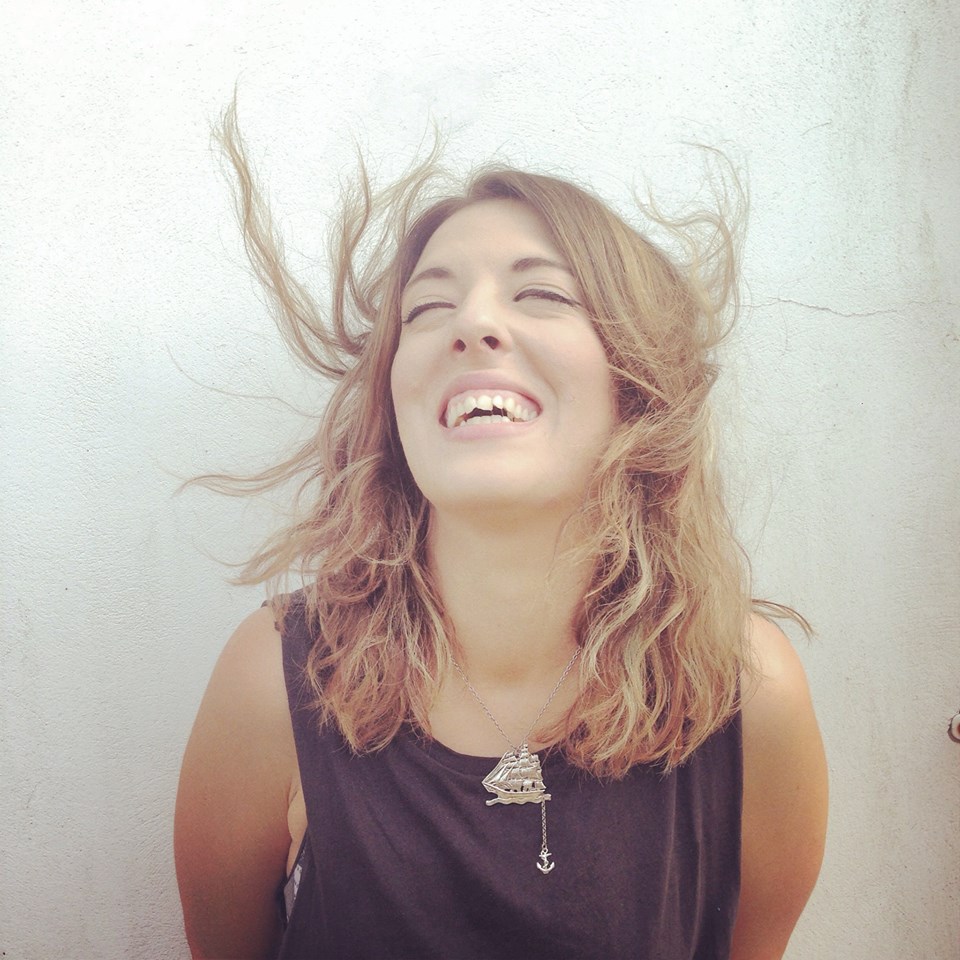 I didn't stay quiet, I exploded like a bomb and though it was devastating at the time it allowed me to start from zero and build myself up into who I truly am. I still often hate what looks back at me in the mirror but have learned to accept who I am and work with what I have been given.
Each picture or video I take and publish helps me get used to what I actually look like rather than the Sloth (from The Goonies)  like image I have of myself in my head. I don't ever look at images of myself and think "shit, you are hot!" but less often I want to burst into tears because I think that I am a monster, so that's progress.
Self love and confidence take time to build, especially if you have deep routed insecurities, but this little scroll through memory lane made me realise how far I have come.