I am finishing 2016 / starting 2017 travelling the US on a month long road trip. I love booking a trip away in December; not only is it a great way to finish the year but I always do my best thinking while away from the distractions of day to day life, leaving me feeling motivated for the start of the New Year.
I've been thinking a lot about 2016 whilst on the road and I told Pablo the other day that I felt like I hadn't travelled enough and I wanted to do way more in 2017. He literally guffawed at this statement and told me to write down the places I had been last year and to rethink what I just said. So here they are all the places I ventured to last year;
Scotland
We started off the year in the isolation of the Isle of Mull. Shacked up in a huge house with some of our best friends laughing, drinking and eating until we physically couldn't handle anymore was a perfect way to begin the year.
This trip also included a one night stay in Glasgow, seeing our friend's newly purchased home, grabbing pizza at Paesano and exploring the East End reminded me of why it is one of my favourite cities.
Our friend's wedding took us back to Dundee, the city that brought me and Pablo together, as well as them.
Later in the year we also popped back to see our friends and family in Edinburgh and Fife.
India
This was the only big trip we planned for the year. Booking flights using the huge amount of points we had saved on both of our Lloyds air miles credit cards meant super cheap flights (which made up for all the additional expenses of visas, injections etc).
We began our Indian adventure in the chaos of Mumbai, then switched to a slower pace in beach paradise Goa before heading to Delhi. This was the point where I got super sick which meant I missed out on the wonders of spiritual Varanasi, but Pablo assures me that it was crazily wonderful. This trip was full of brand new experiences and, despite getting so unwell, India is somewhere I would love to explore further.
France
Our annual snow trip where 30 of us descend on the Alps. The week consists of skiing and snowboarding during the day and taking full advantage of apré in the evening. Not the most cultured getaway but always a mega fun week.
Berlin
A surprise birthday treat from Pablo, Berlin was a city I fell completely in love with. A perfect combination of art, history and self expression – this was the best birthday gift ever.
Amsterdam
Another birthday celebration took us to Amsterdam. My friend Gary decided to say goodbye to his 20's in style by booking a swanky houseboat in Amsterdam. We drank, wandered the city and sampled some local delicacies making for a perfect chill out trip.
Ireland
2016 was a year of weddings, this time taking us to Donegal for a stunning castle ceremony where we stayed in the cutest countryside bed and breakfast before taking a night to stay in Belfast.
Vienna
Since I was abandoning my mum over Christmas we took a trip together to Vienna. The city was absolutely stunning with its famous architecture and rich history, but also had a surprising modern side with awesome street art and plenty of cool independant cafés and bars.
Brighton
For Pablo's birthday we took a one night stay in Brighton, one of my favourite cities in the U.K. With its fresh sea breeze and indie spirit, even in the depths of winter Brighton is always the perfect getaway from London.
London
I know I live here but this year I fully embraced staycations with a night in Citizen M and Ibis, both in Shoreditch. Having a break without any travel was a great way to reset.
Leeds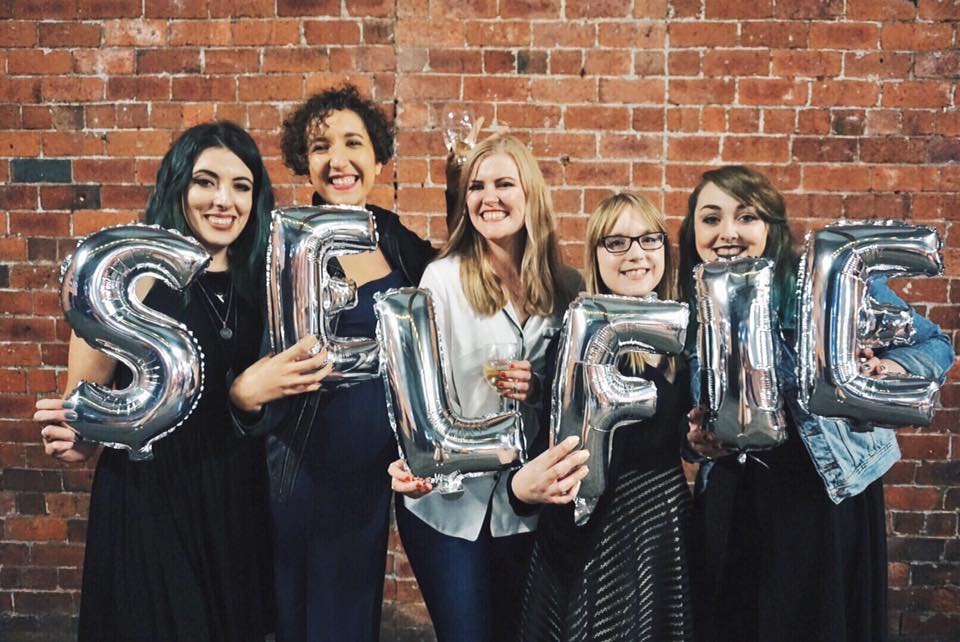 A road trip with Katy and Charlie to the Bloggers Blog Awards took us up north to Leeds. Though we didn't see much of the city we took advantage of its close proximity to York and had a lovely day trip with an unofficial tour from Charlie who spent her student days living there.
Yorkshire
Another month, another wedding. This time our friends transformed Yorkshire into a boho dream with an outdoor ceremony and a tee-pee reception.
USA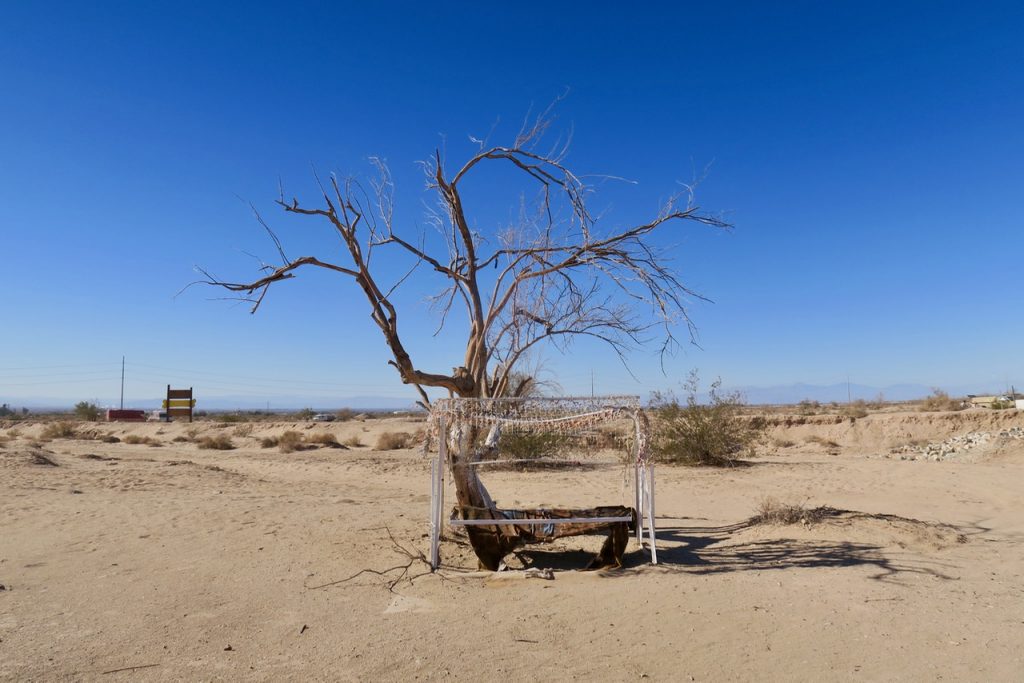 This US trip is our bigger adventure of the year, I'm currently half way through our month on the road having already explored 7 states with another 5 to go. I am loving being on the open road and can't wait to share my travel stories over the next few weeks. In case you can't wait I've been daily vlogging on my new YouTube channel.
So I can fully enjoy this trip without worrying about finances I have no plans for 2017 (yet) but a few places that are high on my list include: Italy, Canada, Iceland, Japan, Mexico, South Korea, New Zealand and New York (because I will never get enough of New York).
Maybe Pablo was right, on reflection I have squeezed in a few trips over the past year but travel is something I have an unquenching thirst for so and I still want to go on many more adventures in 2017.
Where are you venturing to next year?
If you want to keep up with my travels check out my new YouTube channel Emma Inks Adventures